Publications
Scott Draves has received kudos in science and art books, magazines, and on websites across the Internet.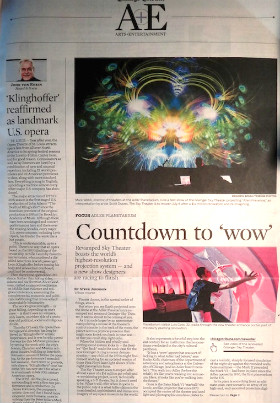 Large image on the cover of the Arts and Entertainment section of the Chicago Tribune, June 2011.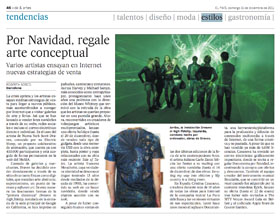 Two images and text in the Vida & Artes section of El País, December 2011.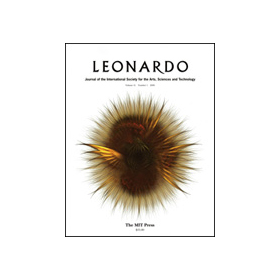 Cover of Leonardo Journal, 2008.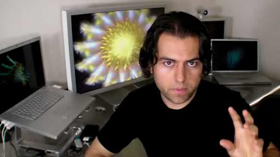 Interview at Makezine.com, July 2008.